Secapp enables seamless cooperation between two or more organizations. One Secapp account can be part of several different organizations, allowing for collective communication between organizations and the creation of groups comprising users from multiple organizations. Cooperation offers significant benefits in daily communication, preparedness for disruptions, as well as conveying and managing situational awareness during events. 
Secapp helps reach key personnel from different organizations, which makes the cooperation between organizations agile and accelerates receiving help in critical situations. When quick response is needed, there's no need to separately search for the contact information of experts from different organizations – important information and alerts are delivered to the key people immediately. In emergency and crisis situations, critical information can be quickly shared among different organizations, enhancing prompt action-taking. 
Facilitate cooperation between organizations
Enhance response to emergencies
Prepare for exceptional situations
5 reasons to connect your Secapp with other organizations
Send mass messages across organizational boundaries and inform stakeholders within seconds. 

The contact information of organizations' key personnel is conveniently available in one place 

Ready-made message and alarm templates help prepare for unexpected situations.

Discuss and share pictures, attachments and videos in a secure environment. 

Convey real-time situational awareness and lead the situation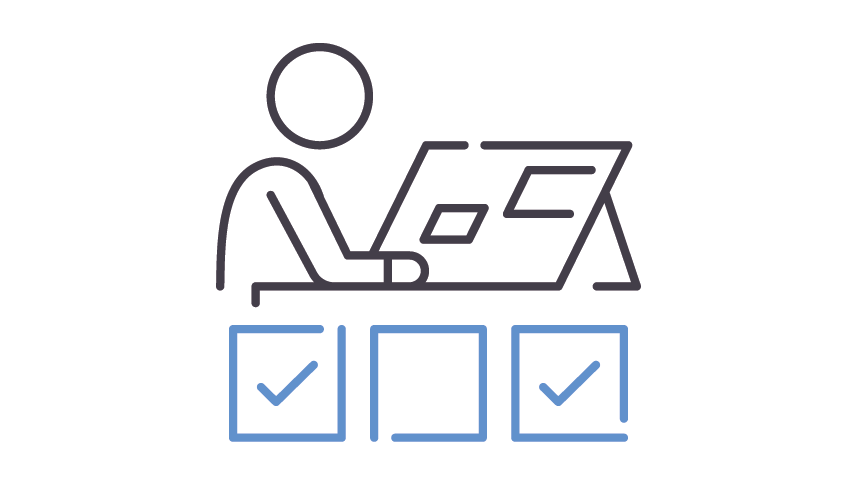 What is it made of?
Secapp Connect allows for organizations' key personnel to receive critical information within seconds. This use case enhances cooperation and communication between organizations, and taking action in critical situations. 
The system consists of Secapp's effective communication and alert functions. 
Connected Secapp environments
With the same Secapp account, users can join different organizations and communicate among them collectively

Various groups can be created among all shared organizations' users

Connecting key people from organizations enhances cooperation

Information important can be quickly shared between different organizations, such as storms and power outages
Virtual control center 
Organizations' shared control center for communication and alerting

Real-time information can be easily shared between organizations

Based on shared information, people can react to the situation and plan further actions