Improve daily security in schools and academies with Secapp's communications and alerting system
A safe learning environment is important for both students and staff. The versatile and easy-to-use Secapp application is proven to be a functional and popular system already in many educational institutions, where it is used on a daily basis for e.g. internal communications and instant messaging. Secapp has been awarded the national security award for improving security safety at schools and academies.
In addition, Secapp can be used to prepare for critical situations and to alert all persons covering faculty members, students, and visitors with mass messages.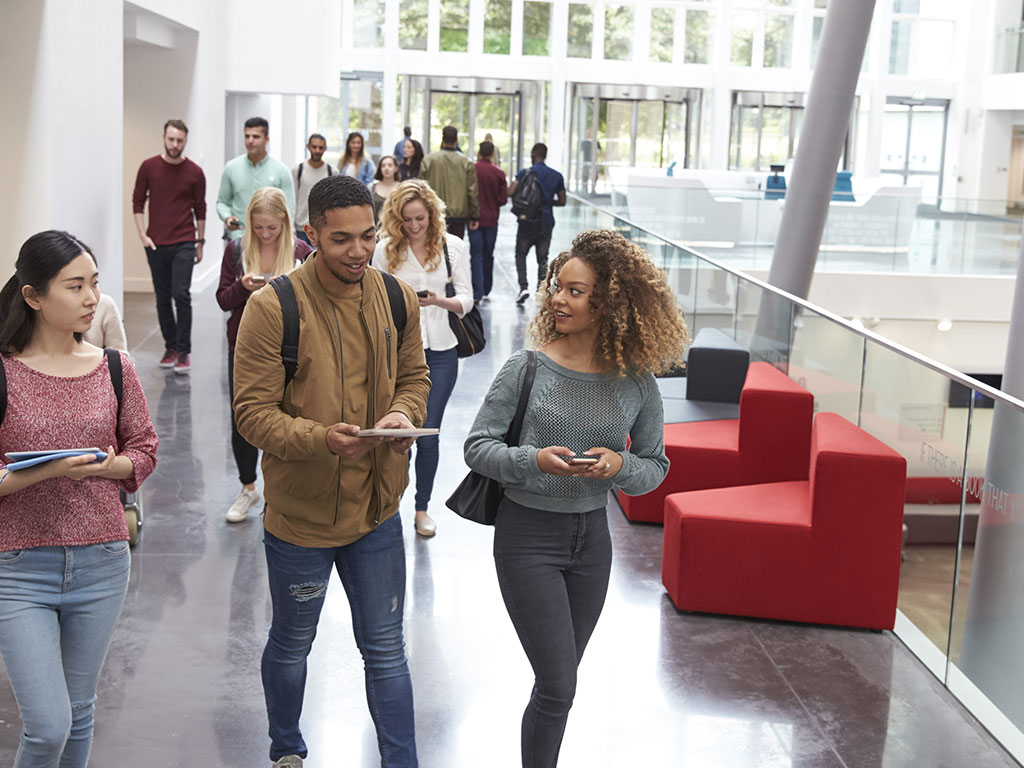 Save time
Alert and reach tens, hundreds, or even thousands of people with mass messaging features in seconds, bypassing the phone's silent settings, e.g. evacuation or threat alerts.
OneClick alerting improves the physical safety of personnel and enables to call instant help with a single push of a button.
Be prepared
Ready-made templates for various incidents and unexpected situations including segments to be alerted, the priority and a description of the situation and instructions what to do next.
Anonymous reports for e.g. harassments and a Whistle Blowing -possibility.
Alert and reach out
Use as an alert and dispatching system e.g. when there is a unexpected situation or a replacement employee is needed due to a sudden absence.
A secure chat solution for everyday instant messaging – share text, images and videos.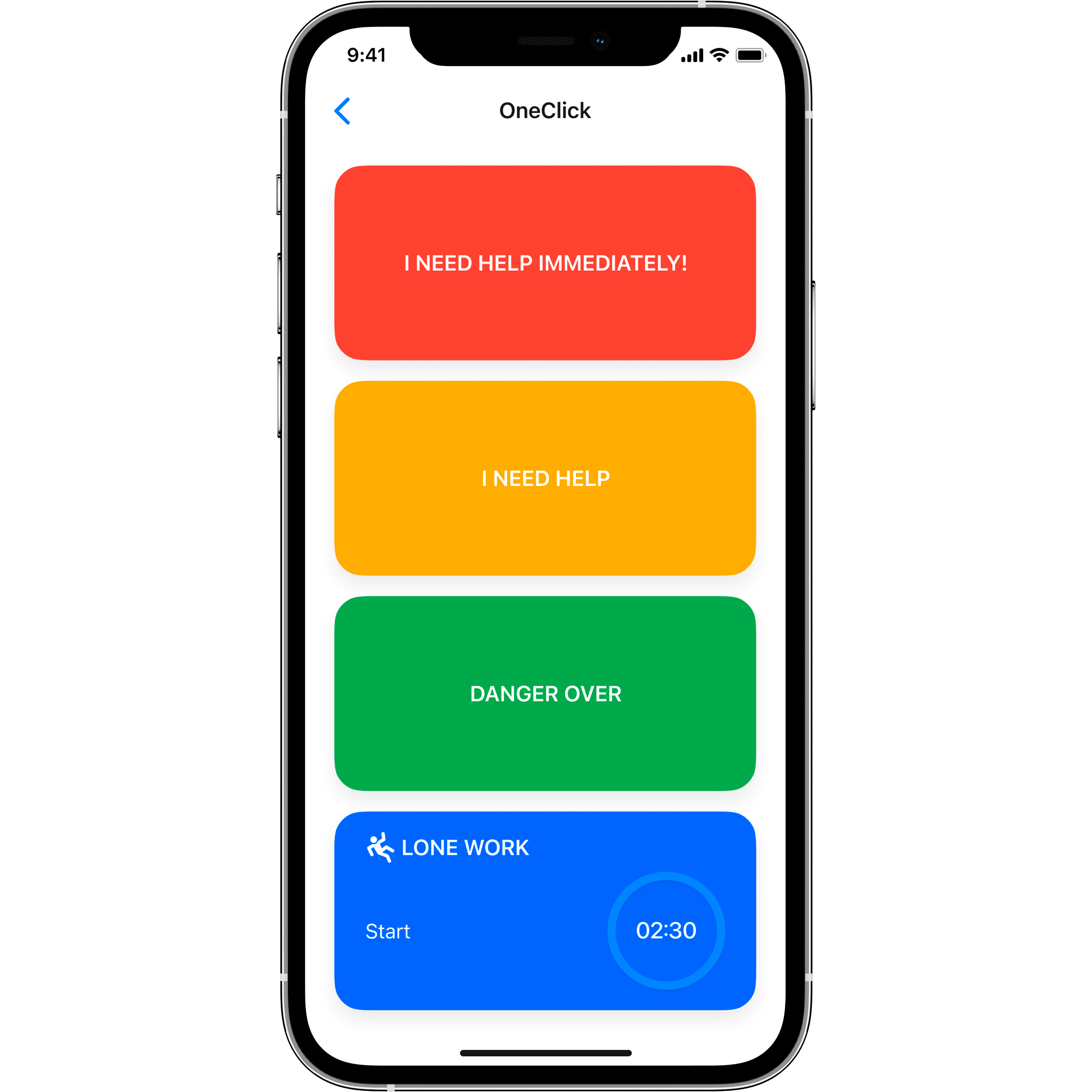 What is Secapp?
Secapp's features make schoolwork easier by coordinating necessary resources (e.g. IT, faculties, exam supervisors) also when there are several locations or teaching is done remotely.
The anonymous forms can be used e.g. in harassment, unbiased treatments, AC failure/IT failure/damaged door and it cover the requirements set by the EU whistleblowing directive. In addition, the application enables geofencing on the organization's locations, to target communication and alerts certain buildings or campuses.
With Secapp, you ensure functional and secure communication connections, cope with unexpected situations and improve both personal (teachers, nurses, janitors, principals, etc.) and business security without the need to make new equipment investments.
In everyday life and unexpected situations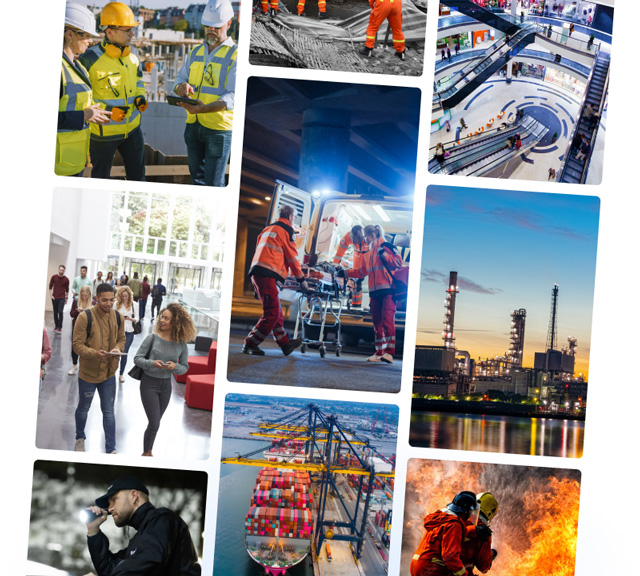 Choose the users
Let us know who will start using Secapp. We will add them and their details to the platform.
2-hour online training
We will provide a 2-hour online training session for your staff.
You are set to go
We will support, guide and teach you the best practices of how to get the best out of Secapp.
.
Benefits
Alert and reach tens, hundreds, or even thousands of people with mass messaging features in seconds (e.g. evacuation or threat alerts)
Security of exchange students (communication channel between exchange students and the educational institution, security requests)
Informing about daily activities (e.g. gym / exercise room out of use due to water damage, watch out for slippery yard)
Arranging entrance exams (e.g. using panic buttons: help with IT problems, escort to bathrooms)
Anonymous reports (e.g. harassments, failure reports)
Visitor Security Management (guests can join security communications via SMS)
A secure chat solution for everyday instant messaging – share text, images and videos
Save up to tens or hundreds of thousands of euros a year in SMS costs
Video connection for e.g. working and studying remotely
Improving the physical safety of personnel with mobile security buttons (panic button and dead man's switch)