Reliable communications, alerting and coordinating tool for voluntary organizations
Voluntary organizations play an important role in our society and the range of activities can be extremely diverse. The versatile Secapp application provides voluntary organizations a secure and secure way to communicate, alert, coordinate and report.
Secapp allows to target communications and alerting to a very specific locations using its geofencing feature. By determining a location on Secapp, the system can be used to send both manually and automatically messages and alerts to those who are already in the determined area, to those arriving to it and to those leaving it.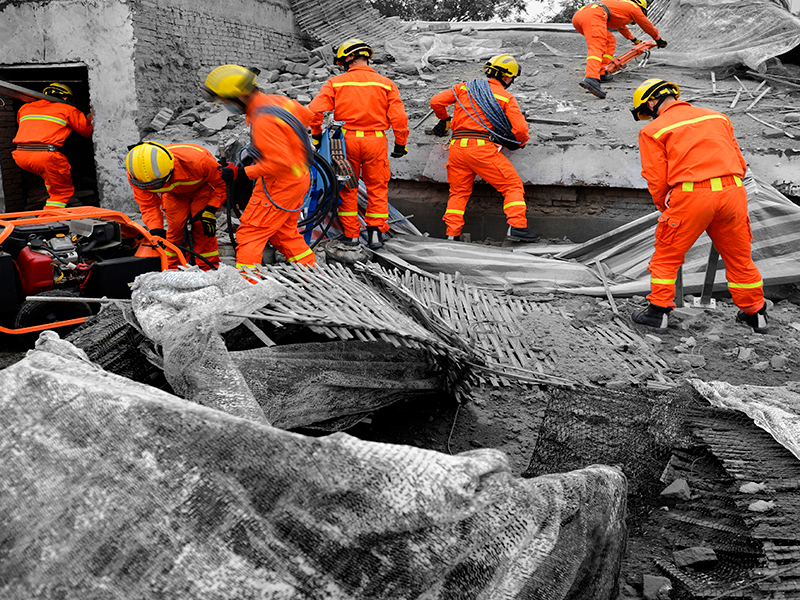 Save time
Alert and reach tens, hundreds, or even thousands of people with mass messaging features in seconds.
Save more time for actual working by using dispatching automation to take care of getting urgent human resources – no more heavy calling or emailing needed to reach people!
Be prepared
Ready-made templates for various incidents and unexpected situations including segments to be alerted, the priority and a description of the situation and instructions what to do next.
Set up and maintain your control center in Secapp – and carry it in your pocket!
Alert and reach out
Real-time situational awareness and communication covering the entire area of operation of the rescue service and immediate response from the field.
Locate individuals and units and co-operate with authorities when needed e.g. via Secapp's own secure chat or video consultation.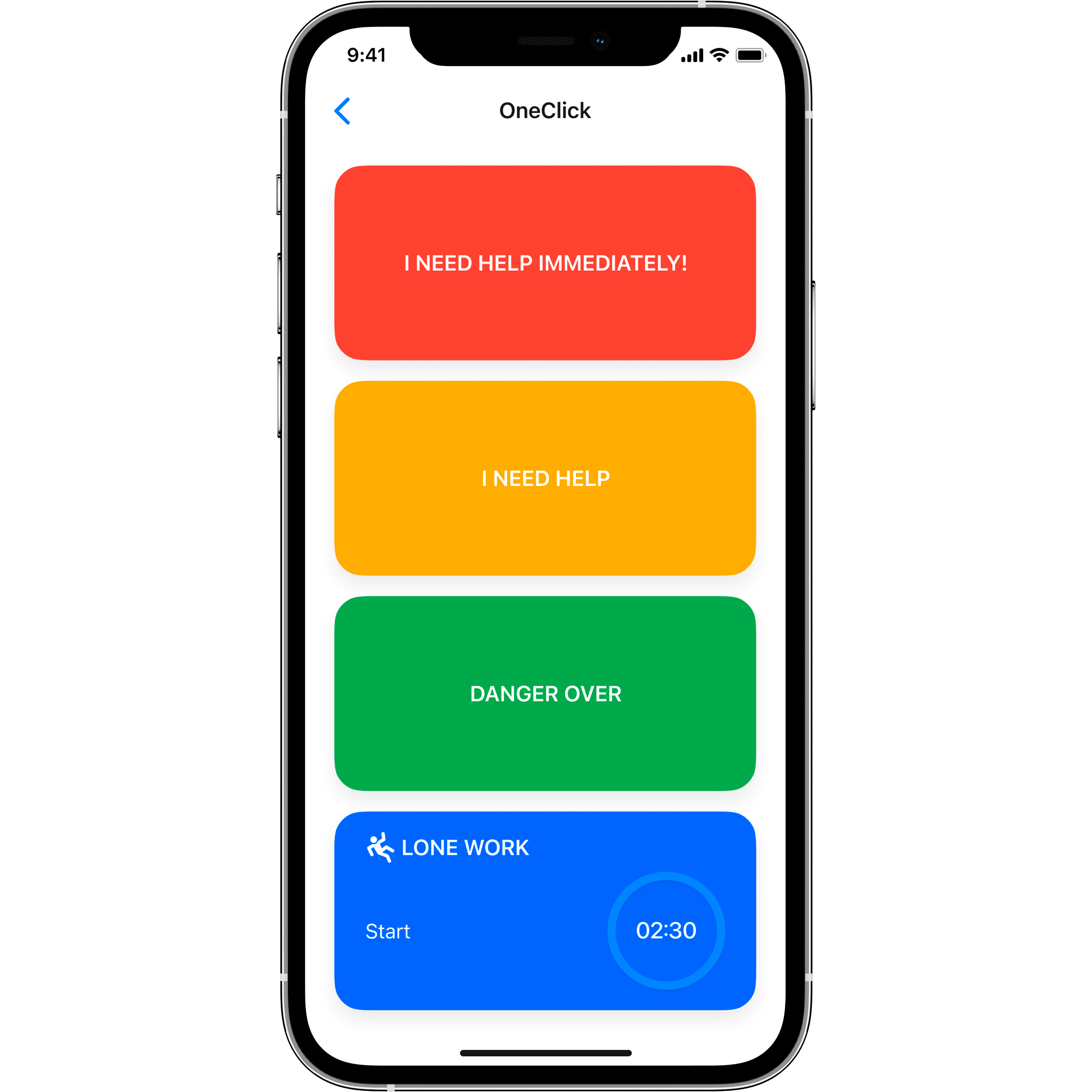 What is Secapp?
Secapp is currently used in voluntary organizations to very different cases. On the other hand, it is used to coordinate daily services for the elderly (e.g. grocery shopping aid, exercising, IT support) and on the other hand to search and rescue missions as well as flights to detect forest fires.
In addition, the safety of the volunteer (e.g. those working independently) has been improved with Secapp's personal safety functions (panic buttons and dead man's switch).
With Secapp, you ensure functional and secure connections, cope with unexpected situations and improve personal safety without the need to make new equipment investments.
In everyday life and unexpected situations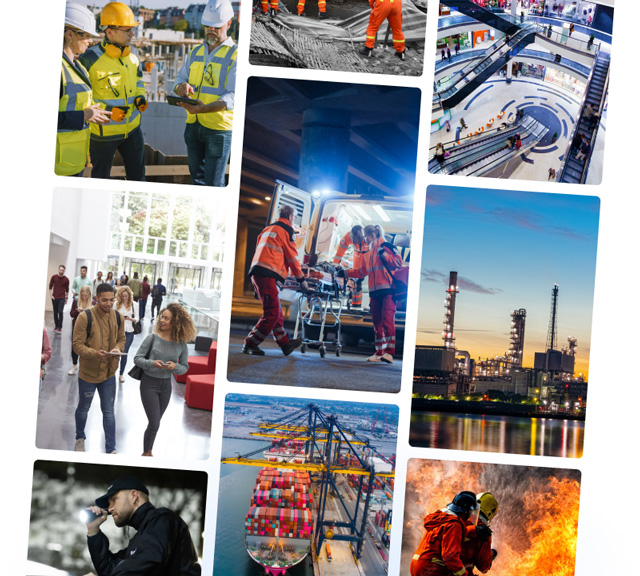 Choose the users
Let us know who will start using Secapp. We will add them and their details to the platform.
2-hour online training
We will provide a 2-hour online training session for your staff.
You are set to go
We will support, guide and teach you the best practices of how to get the best out of Secapp.
Benefits
Improved emergency preparedness with ready-made templates and contact information. With Secapp, you can also practice scenarios and increase preparedness!
A secure solution for everyday instant messaging – share text, images, and videos (chat)
Alert and reach tens, hundreds, or even thousands of people with mass messaging features in seconds (e.g. evacuation, theft, or intruder alerts)
Save up to tens or hundreds of thousands of euros a year in SMS costs
Reporting and inspections are handled mobile directly, for example from everyone's work phone
Video connection e.g. for remote working and consulting
Set up and maintain a control center with Secapp – carry it in your pocket!
Improve personnel physical safety with mobile security buttons (panic button and dead man's switch)