Communication, alerting and management system for security professionals
The versatile and easy-to-use Secapp application is already proven to be a functional and popular system in many security companies, where it is used on a daily basis for security alerts, security checks, dispatching, stakeholder notifications, and crisis communications.
It is also possible for security companies using Secapp to utilize the system for their own customers. At present security companies provide Secapp for instance for shopping centers for store security, travel security, and risk management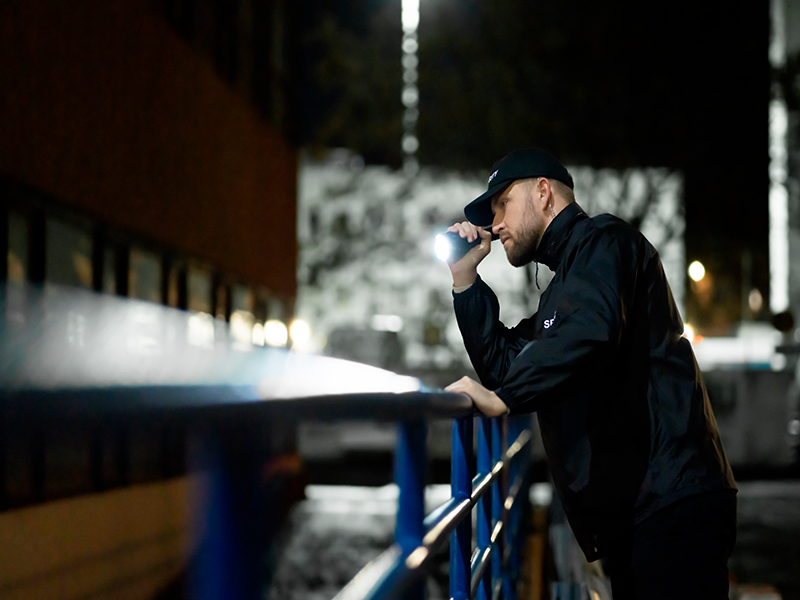 Save time
Alert and reach tens, hundreds, or even thousands of people with mass messaging features in seconds. In the case of a high-priority alert, Secapp bypasses the phone's silent settings on Android and iPhone phones.
A secure chat solution for everyday instant messaging – share text, images and videos.
Be prepared
Improved emergency preparedness with ready-made templates and contact information. With Secapp, you can also practice scenarios and increase preparedness!
Reporting and inspections are handled mobile directly, for example from everyone's own work phone.
Set up and maintain your control center in Secapp – and carry it in your pocket!
Alert and reach out
Use as an alert and dispatching system e.g. when there is a unexpected situation or a replacement employee is needed due to a sudden absence.
Locate individuals and units and co-operate with authorities via Secapp's own secure chat or video consultation.
Improve personnel physical safety with OneClick mobile security buttons.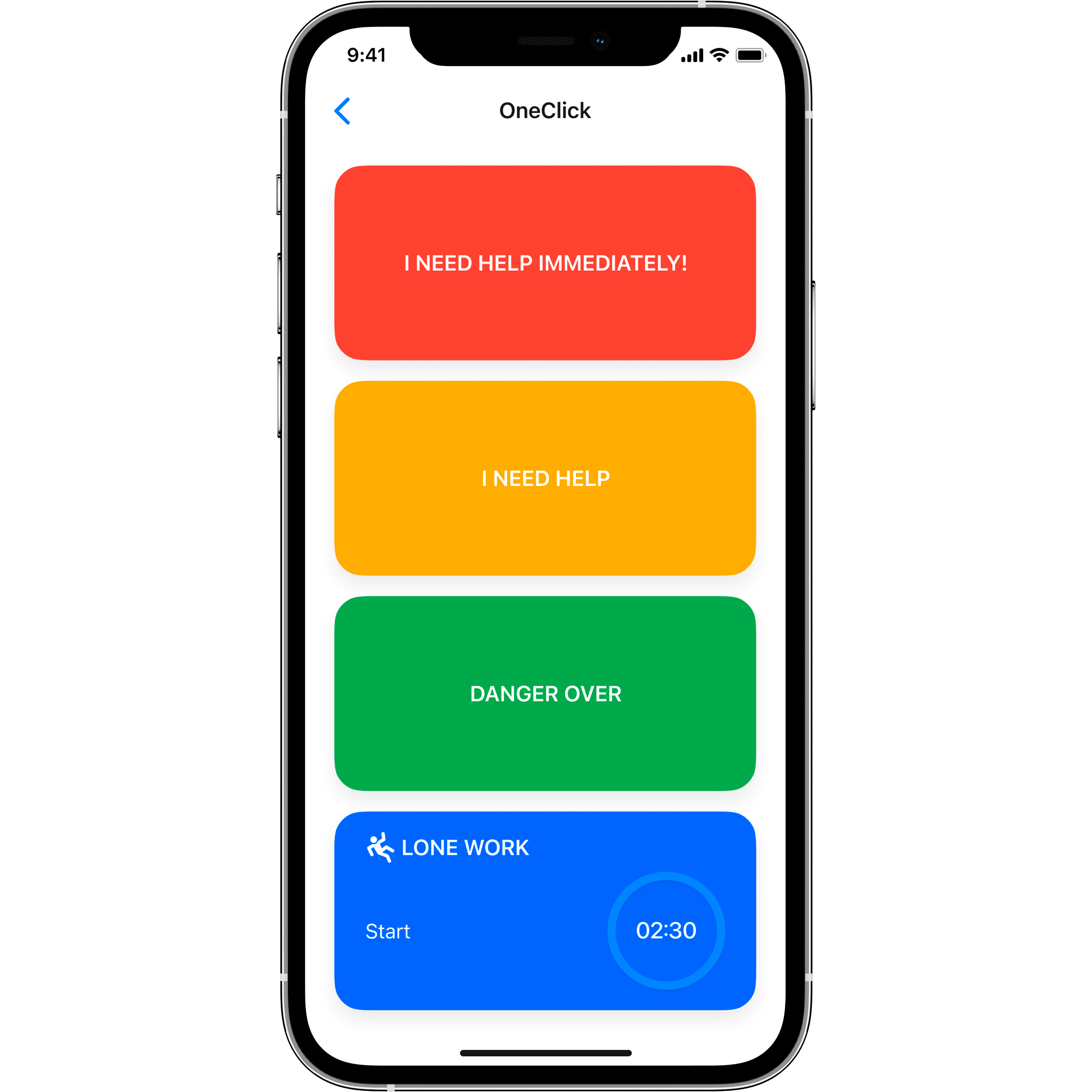 What is Secapp?
Secapp is an excellent tool for organizations working in the field of risk management. For example, ready-made instructions (evacuation, fire, injuries, violent behavior, bomb threats, etc.) can be created into the system. The instructions give immediately guidance about who will be alerted, what's the priority of the situation, and what kind of decision must be made and collected.
In addition, the application lone workers' features (panic buttons and dead man's switch) improve the safety of those working alone (e.g. receptionists, janitors, guards).
With Secapp, you ensure functional and secure communication connections, cope with unexpected situations and improve both personal and business security without the need to make new device investments.
In everyday life and unexpected situations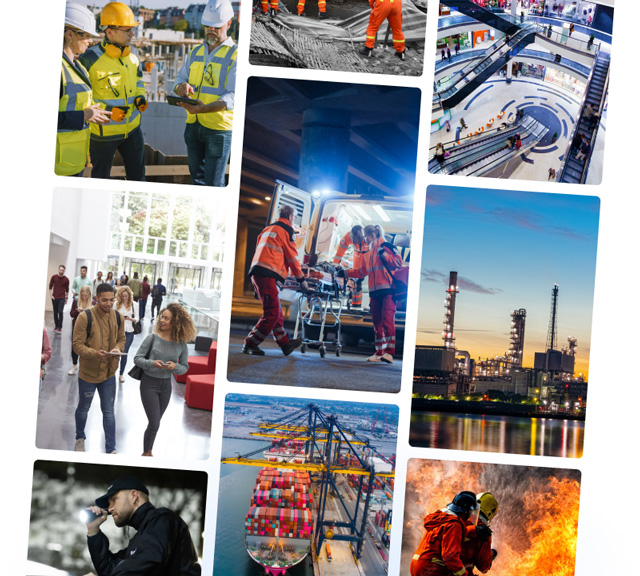 Choose the users
Let us know who will start using Secapp. We will add them and their details to the platform.
2-hour online training
We will provide a 2-hour online training session for your staff.
You are set to go
We will support, guide and teach you the best practices of how to get the best out of Secapp.
Benefits
Improved emergency preparedness with ready-made templates and contact information. With Secapp, you can also practice scenarios and increase preparedness!
Secure solution for everyday instant messaging – share text, images and videos (chat)
Alert and reach tens, hundreds, or even thousands of people with mass messaging features in seconds (e.g. evacuation, theft, or intruder alerts)
Save up to tens or hundreds of thousands of euros a year in SMS costs
Reporting and inspections are handled mobile directly, for example from everyone's own work phone
Video connection e.g. for remote working and consulting
Set up and maintain a control center with Secapp – carry it in your pocket!
Improve personnel physical safety with mobile security buttons (panic button and dead man's switch)