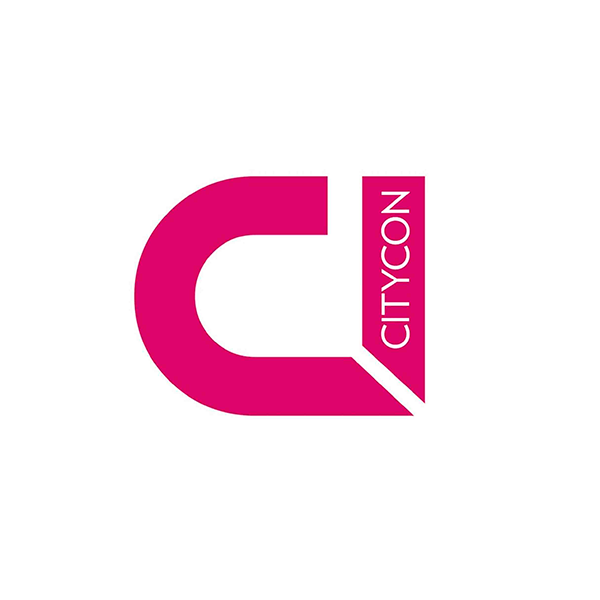 Leading owner, manager and developer of mixed-use centres including retail, services, office space and housing.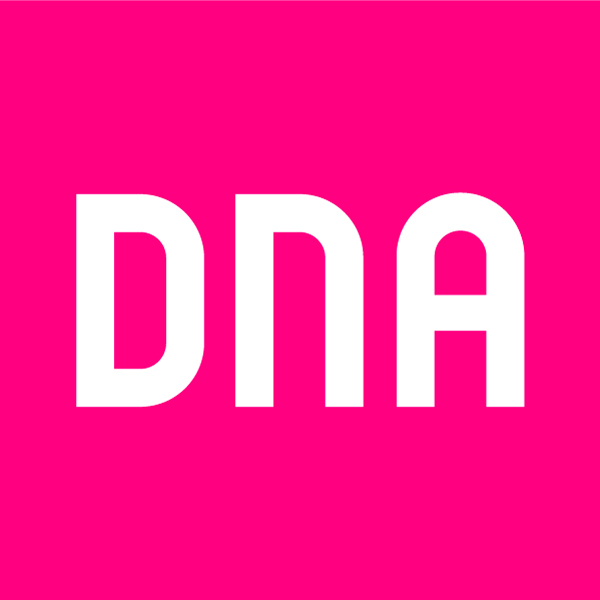 One of Finland's leading telecommunications groups, which offers high-quality voice, data and TV services for communication, entertainment and work.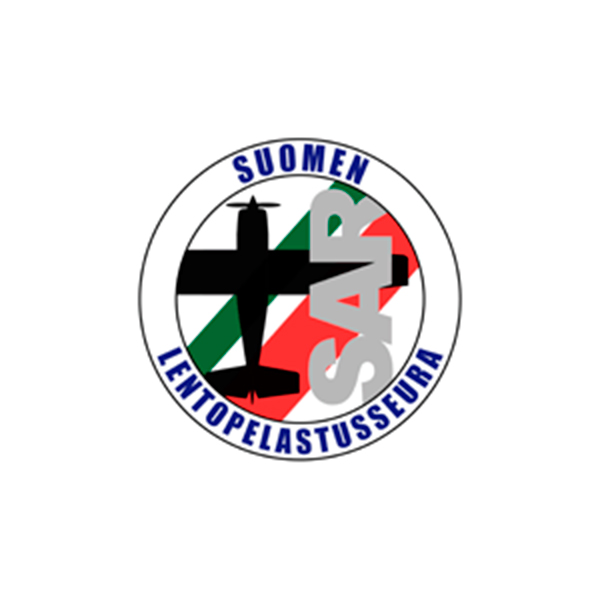 The Finnish Flight Rescue Association
One of the coordination organizations of the Voluntary Rescue Service (Vapepa).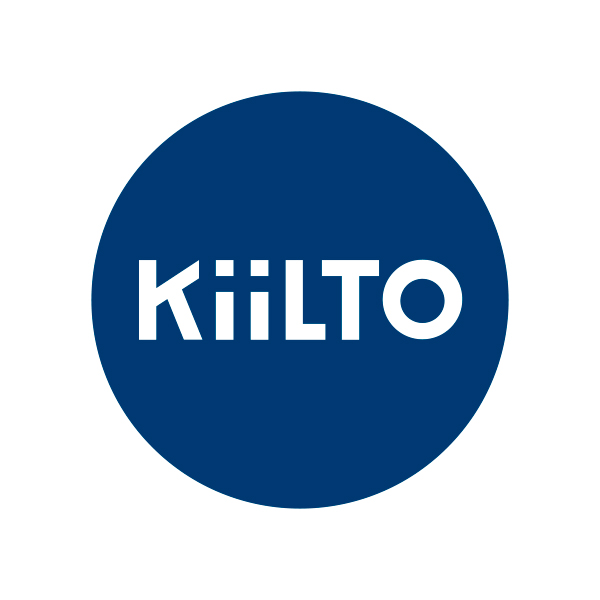 Kiilto develops, manufactures and markets solutions for the chemical industry.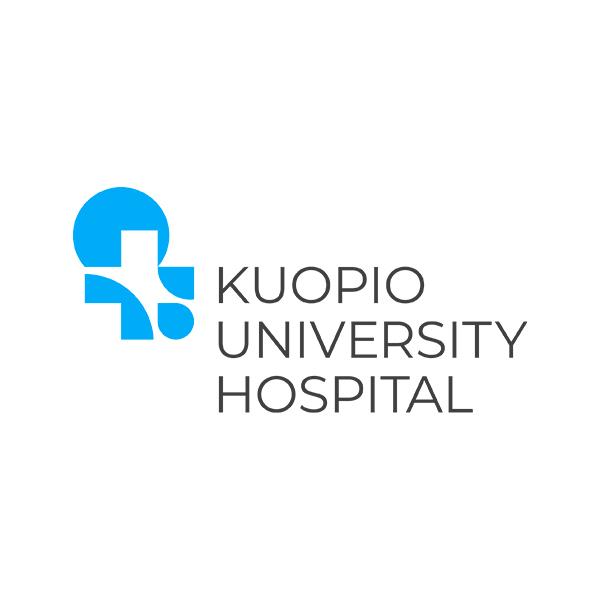 Kuopio University Hospital
Kuopio University Hospital is one of the five university hospitals in Finland.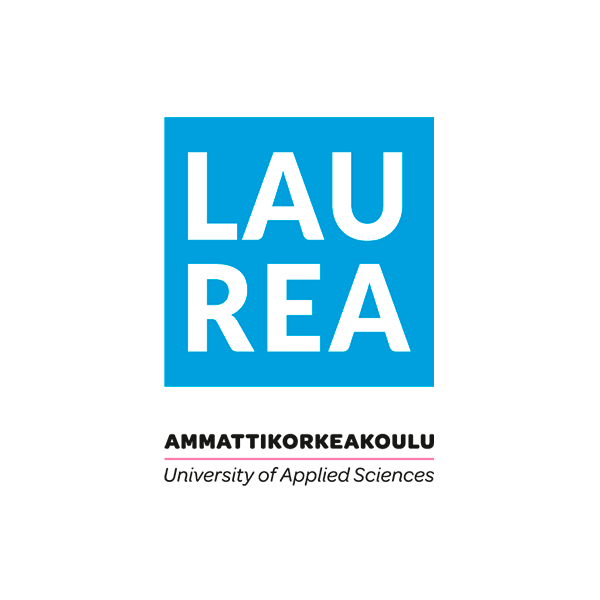 Laurea University of Applied Sciences
Laurea has six campuses, a total of 7,800 students & approximately 550 employees in Finland.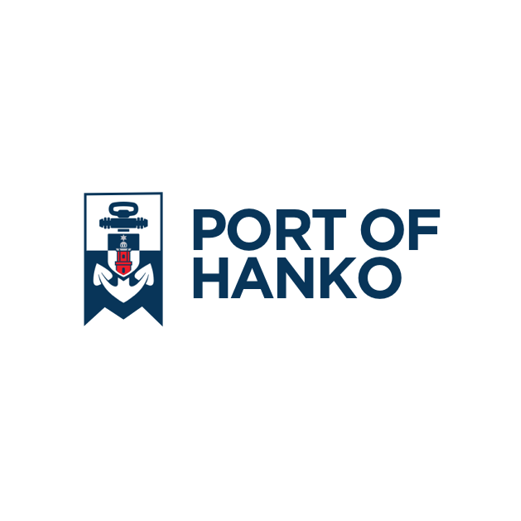 The southernmost port in Finland, with a fast connection to Central Europe, all over Finland and Russia.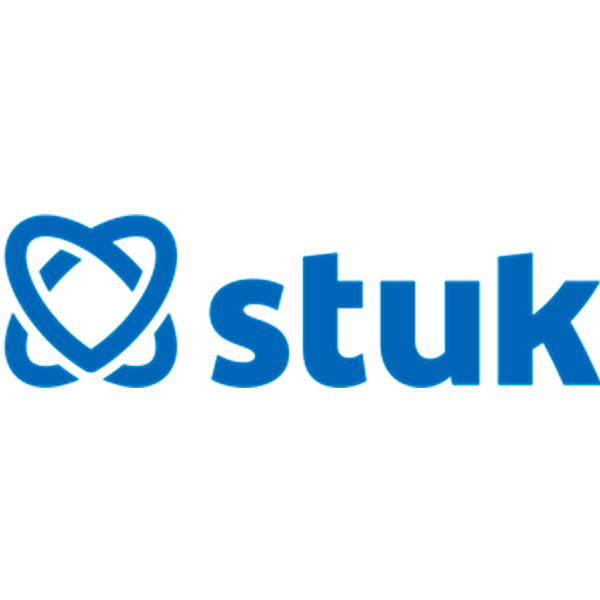 Radiation and Nuclear Safety Authority
Radiation and Nuclear Safety Authority (STUK) supervises radiation and nuclear safety in Finland.
Hospital District in South Savonia, Finland
Develop social and health care services in seven municipalities.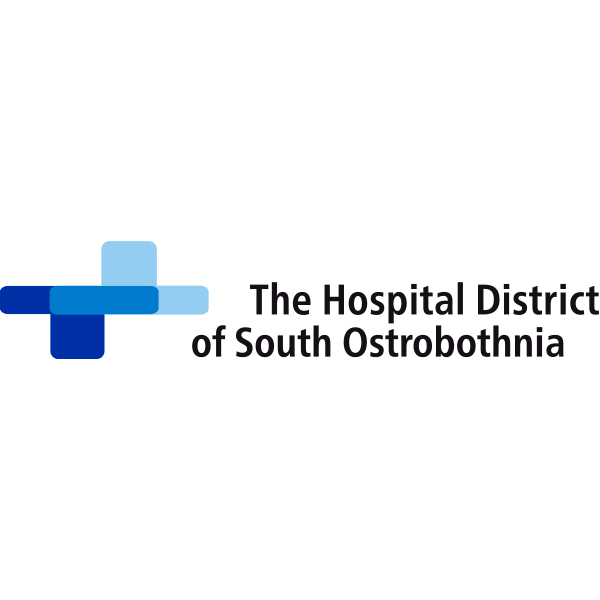 Hospital District of South Ostrobothnia
 Encompasses 18 Finnish-speaking municipalities in South Ostrobothnia.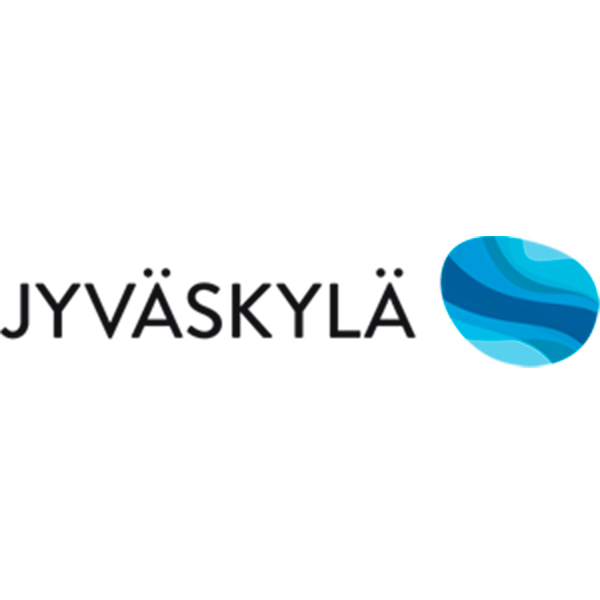 City of Jyväskylä, Finland
A city and municipality in Finland in the western part of the Finnish Lakeland.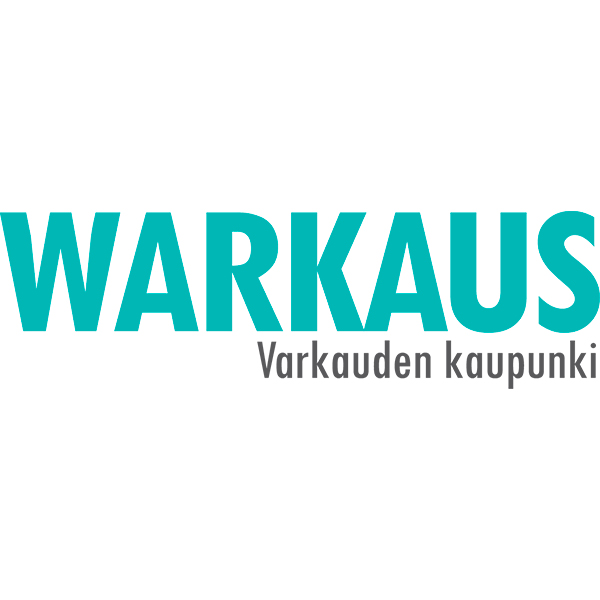 A city located in North Savo in eastern Finland with the third-largest population in the province.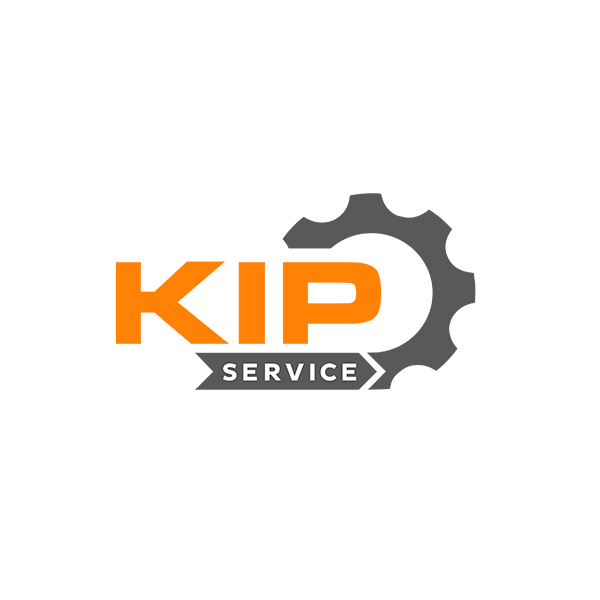 Creates an operating environment for large industries and partnership networks.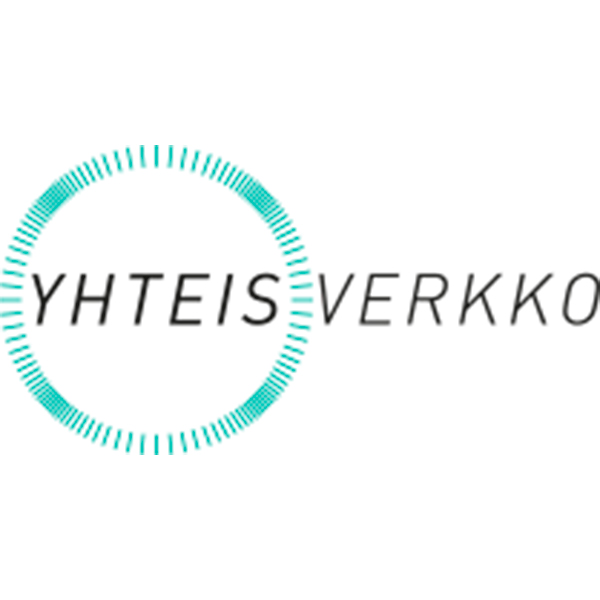 The Finnish Shared Network
 A shared network company to design, implement and maintain a mobile network in Northern and Eastern Finland.