Over 800 organizations rely on us. Here's some of them telling how they run their organization's operations with Secapp.
Komatsu Forest recommends Secapp to all companies whose employees work alone in the field.
In this video, Komatsu forest tells about how they ensure their lone worker's safety with Secapp.
The Finnish Air Rescue Society
"We use Secapp for alerting, coordinating and reporting."
Watch a video on how Finnish Air Rescue Society uses Secapp for mobile coordinating and reporting.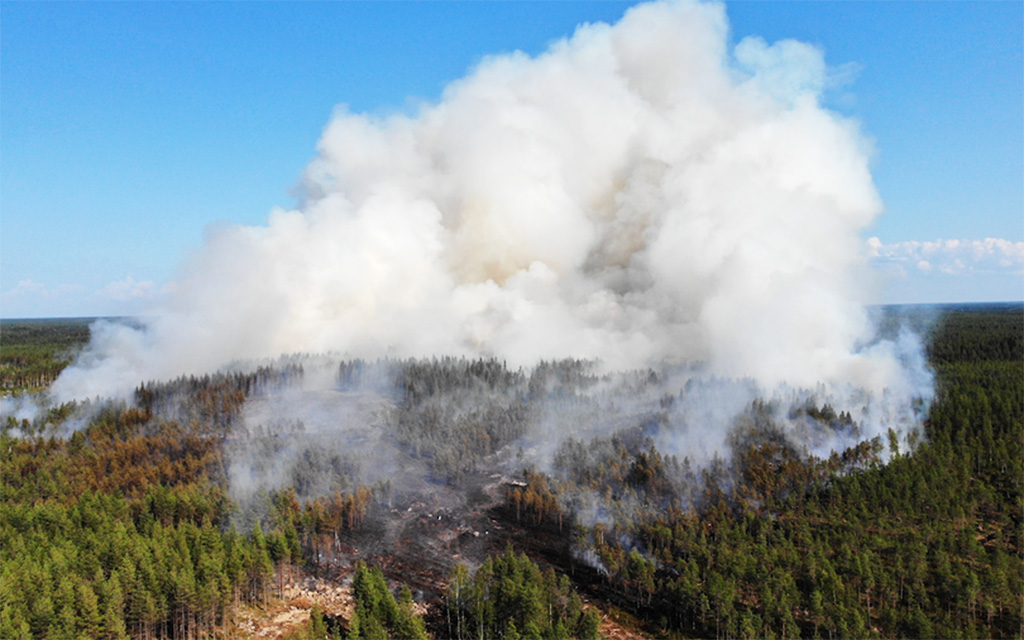 Jokilaaksot Rescue Service Department
"The software brings plenty of benefits, most importantly dispatching and two-way communication, helping us to create situational awareness in real-time."
Read more about how Secapp was used in the Kalajoki wildfire rescue operation.
Laurea University of Applied Sciences
"We reach our vast community at any time."
Watch a video on how we help Laurea improve the safety of the educational institution and mass messaging.
The National Intensive Care Coordinating Office
"At eight o'clock in the morning, a situational awareness message is sent to the contact number of each Intensive Care Unit using the Secapp application."
Read how Kuopio University Hospital coordinates the adequacy of intensive care capacity.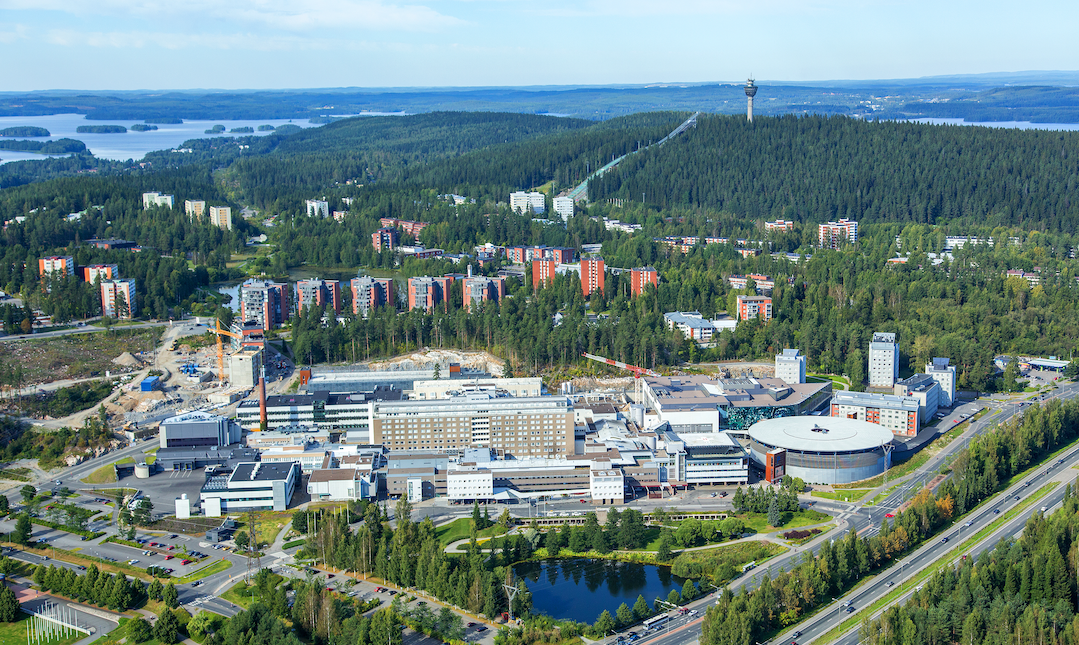 Kuopion University Hospital
"Even just in the case of shift changes and overtime dispatching, we use it (Secaoo) dozens if not hundreds of times a day."
Read more about how we help Kuopio University Hospital.
Mikkeli Central Hospital
"One of our nurses said that she had never fallen in love with any app but with Secapp she has."
Watch a video to learn how Mikkeli Central Hospitals handles dispatching and alerting in large-scale accidents with Secapp.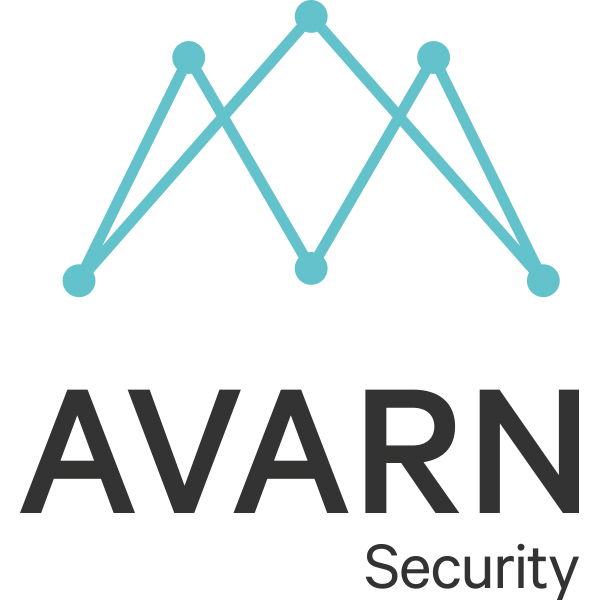 Security partner for corporate customers and public sector organizations.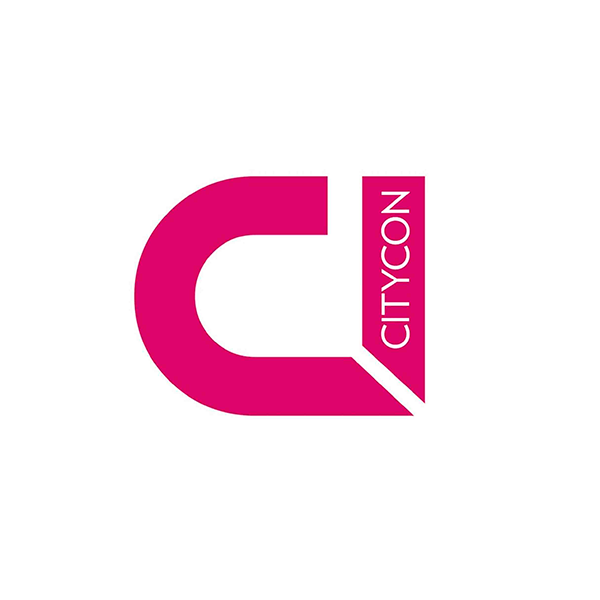 Leading owner, manager and developer of mixed-use centres including retail, services, office space and housing.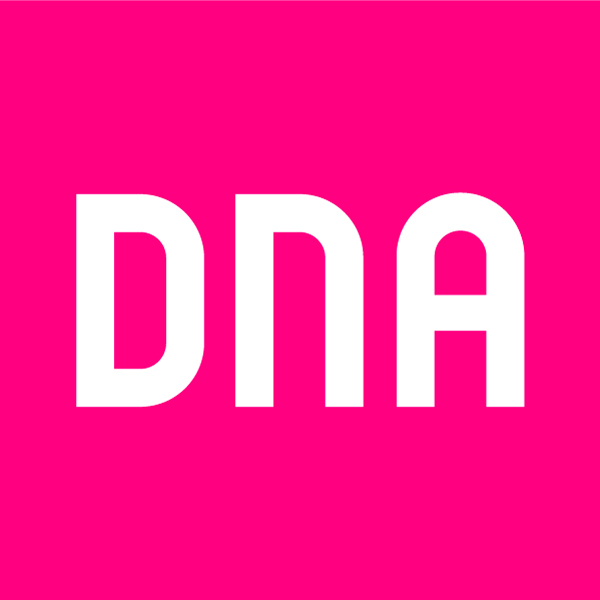 One of Finland's leading telecommunications groups, which offers high-quality voice, data and TV services for communication, entertainment and work.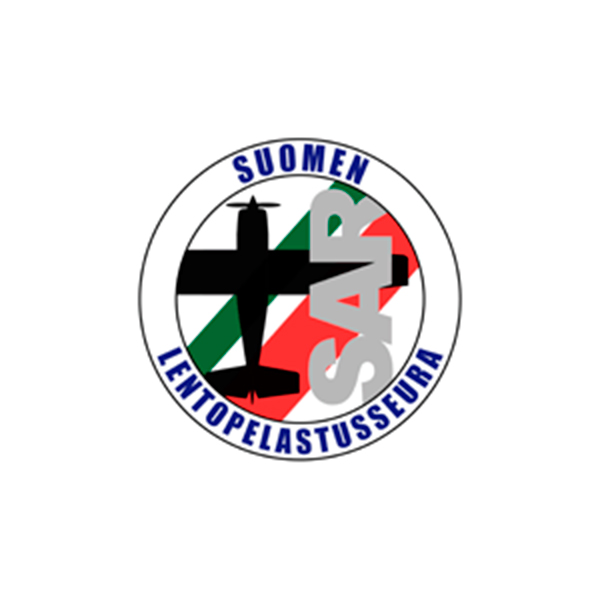 The Finnish Flight Rescue Association
One of the coordination organizations of the Voluntary Rescue Service (Vapepa).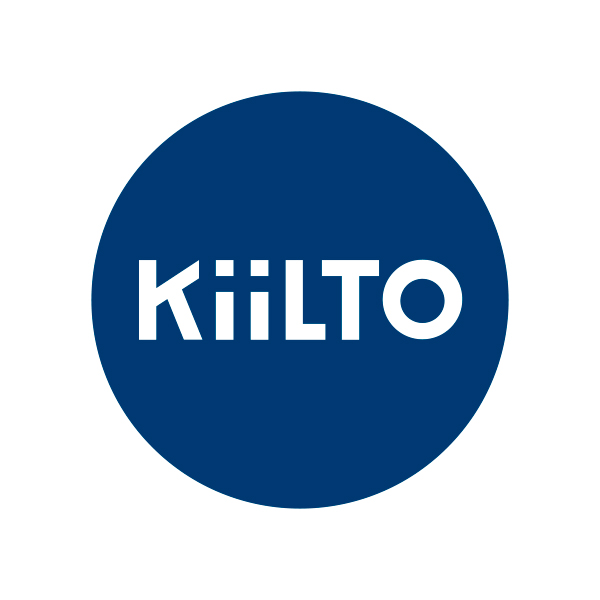 Kiilto develops, manufactures and markets solutions for the chemical industry.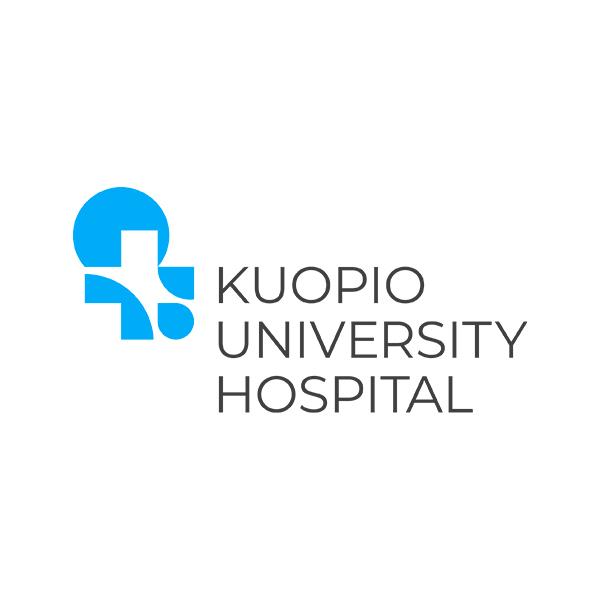 Kuopio University Hospital
Kuopio University Hospital is one of the five university hospitals in Finland.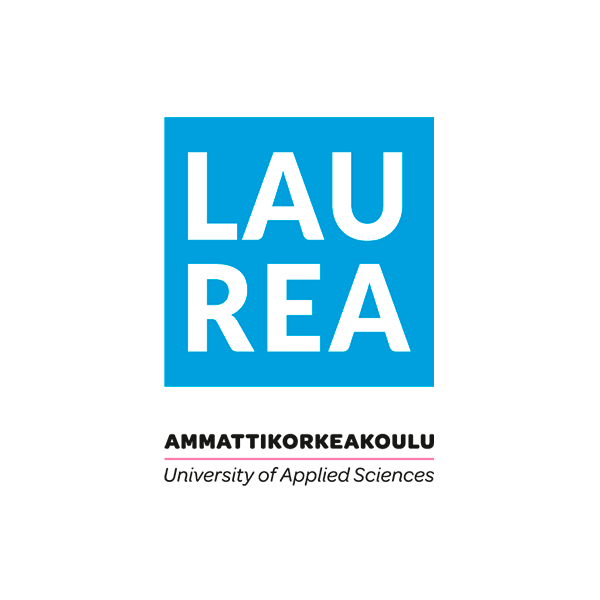 Laurea University of Applied Sciences
Laurea has six campuses, a total of 7,800 students & approximately 550 employees in Finland.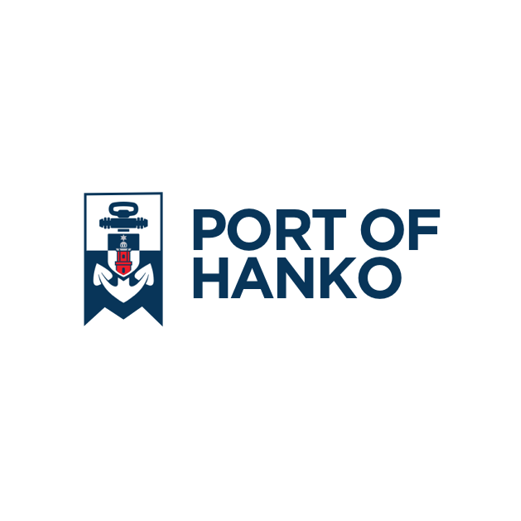 The southernmost port in Finland, with a fast connection to Central Europe, all over Finland and Russia.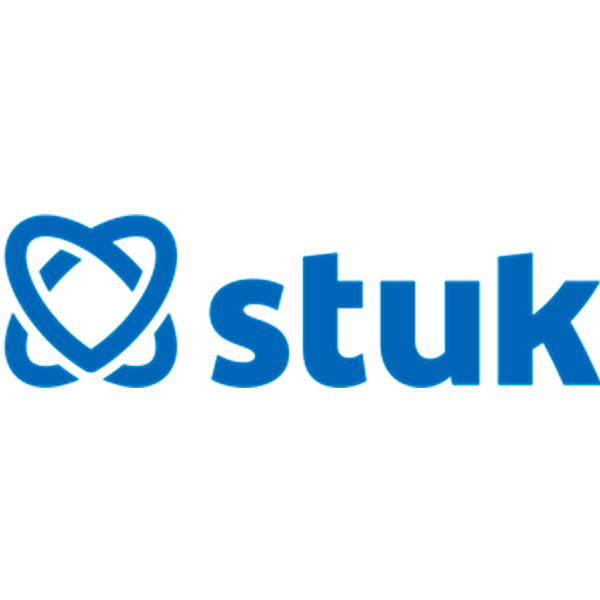 Radiation and Nuclear Safety Authority
Radiation and Nuclear Safety Authority (STUK) supervises radiation and nuclear safety in Finland.
Hospital District in South Savonia, Finland
Develop social and health care services in seven municipalities.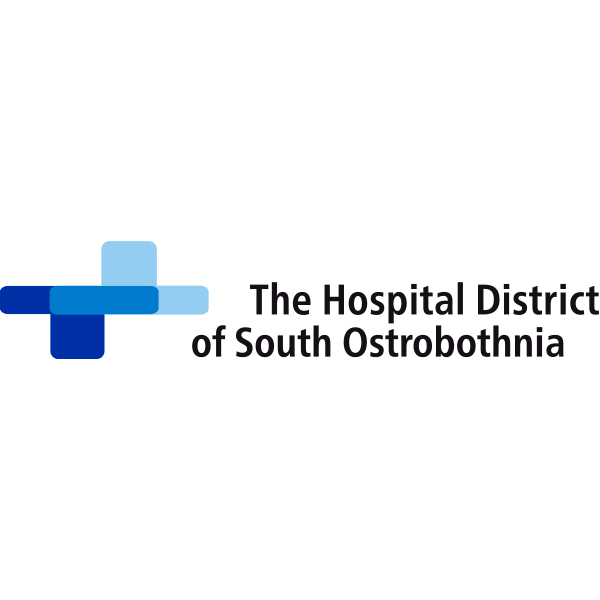 Hospital District of South Ostrobothnia
 Encompasses 18 Finnish-speaking municipalities in South Ostrobothnia.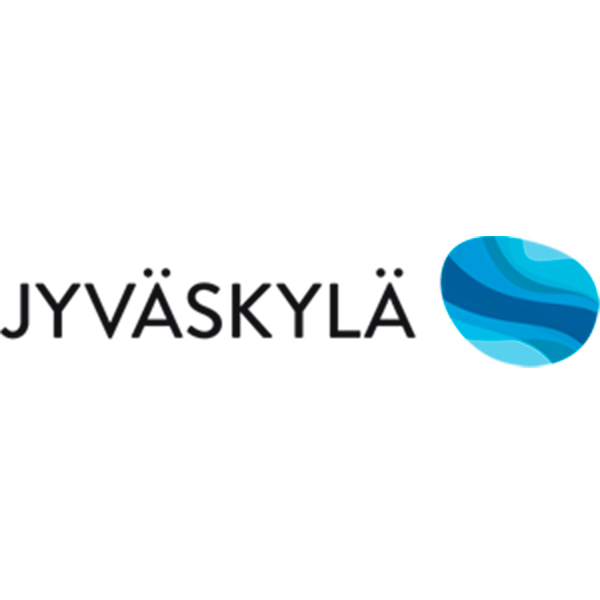 City of Jyväskylä, Finland
A city and municipality in Finland in the western part of the Finnish Lakeland.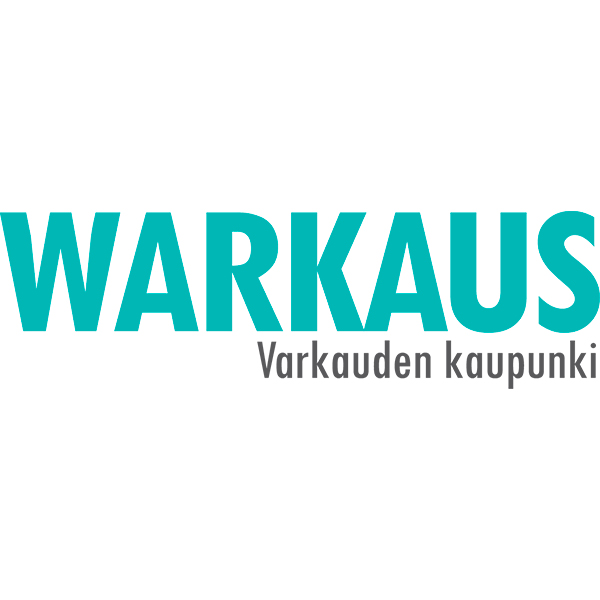 A city located in North Savo in eastern Finland with the third-largest population in the province.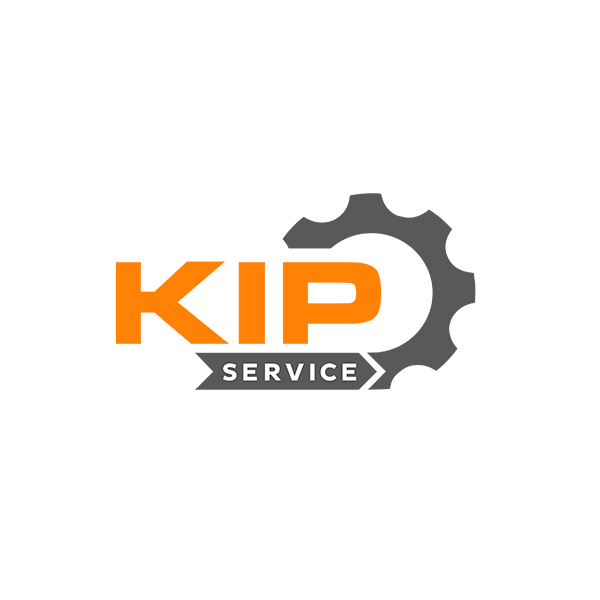 Creates an operating environment for large industries and partnership networks.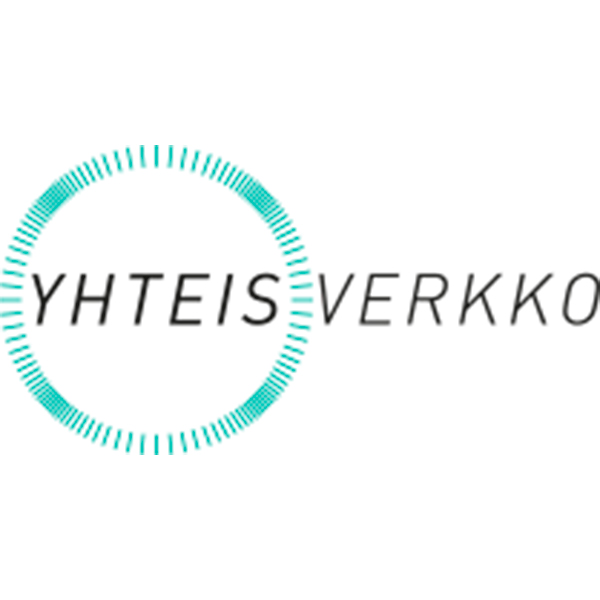 The Finnish Shared Network
 A shared network company to design, implement and maintain a mobile network in Northern and Eastern Finland.