Secapp Security Operations Center use case helps organizations easily form an overall picture of what is happening, where, if there is a need for help and who can be sent to the scene. This is done by implementing automatic alerts, alert escalation, alert acknowledgments and two-way instant communication. Essential information and additional instructions can also be distributed immediately to the entire alerted group. Information about actions taken is also stored in the system to support analysis and optimization.
Automatic alerts eliminate alert delay
Your entire staff can be reached in seconds
Personnel can be kept up-to-date and timely instructions can be sent to them
Integrates with existing systems such as fire alarms or building automation
Improve situational awareness
Keep up to date on developing situations
Reach the right people and stakeholders in seconds
5 reasons to use Secapp Security Operations Center
The right individuals and groups are reached within seconds, and ready-made message templates can be used for messages and alerts

Based on the quick responses, your command center gets an understanding of who's available for resolving the situation

Up-to-date information about people's situations and location can be shared in the chat

Situational management can keep alerted people updated about developments, and share operational instructions

Alerts can bypass the phone's silence settings, if needed, and demand immediate response.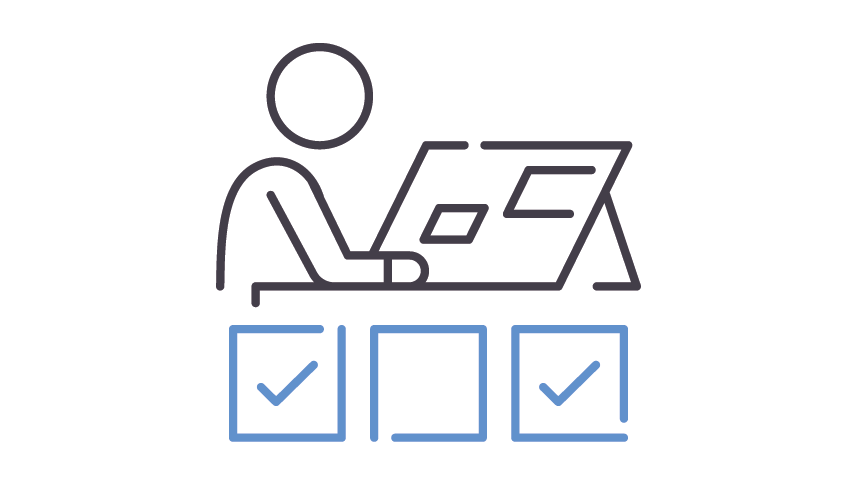 What is it made of?
The forming of Security Operations Center through Secapp is supported by the service's different features, such as quick responses, two-way communication, and video connection. From quick responses, individuals can immediately respond either OK or NOK – for example, based on whether they can help in resolving the situation or if they need help. 
Based on the quick responses and conveyed information, the safety and security head can compile a situation overview and implement effective measures, allocate resources and acquire additional assistance as needed. The responses are in real time, since the alerts can demand immediate response. The command center can also share information about the situation's progression to the alerted people. All actions taken are saved in the system, making it easy to analyze them and optimize processes for the future. Incident-specific information, such as chat conversations, alerted people and checklists, can be viewed retrospectively and compiled into reports after the situation.
Instant Alarms
Triggered automatically by data coming from integrated systems
Alert templates let control center and security call for aid and notify people with just one click, whether individuals, teams or whole organizations
Personnel alerts
Personnel alerts can bypass silence settings and demand immediate response

Alerts can be targeted, e.g. based on skills or location 

Recipients can respond to the alert and share additional information about their situation

The Control center and message recipients can see in real time who is available for the situation, and with what kind of skills
Two-way communication
Instant messaging and communication to individuals and groups in seconds

Automated or manual disruption communication to stakeholders: stakeholders always have the most recent information about the progression of the situation

Possibility to share text, photos, sound, location on the map, and attachments