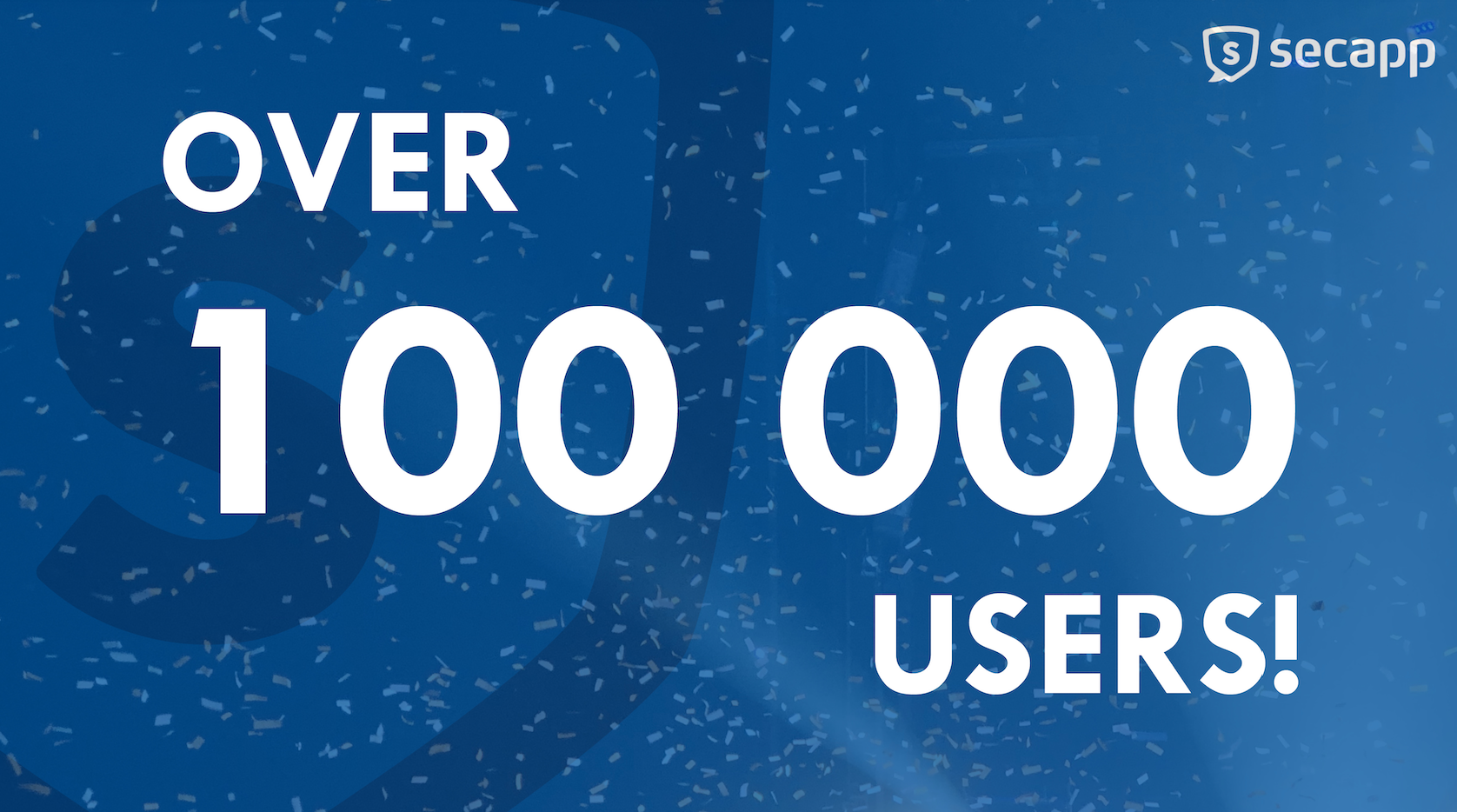 After the first quarter of 2021, the number of professional users of Secapp's communication, alerting and management system has exceeded 100,000 users. Most of the users are Finnish, but due the stronger focus also on the international market, the numbers are growing all over the world, for example in Europe and in the Middle East.
The company's CEO Kari Aho remembers Secapp's early stages well.
– When this story was started, we were told that this can only be taken seriously when we have over 10,000 users. Now, we've tenfolded that number and grown among the big SaaS service companies. After all, this is an extremely great achievement, remembering that we provide our services for professional use in the B2B market, and not in the massive consumer market, Aho says.
– The continuous growth of users and achieving such milestones are also an indication that our business is stable and solid. There is clearly a demand for a high-quality critical communication system, and it is a really great demonstration of our team's expertise and seamless cooperation, as we are able to meet the tough demands both in the domestic and international markets. For our customers, these requirements mean saving human lives even on daily basis, Aho adds.
Quality creates trust
According to Aho, important factors behind Secapp's success are its own team as well as customers and stakeholders.
– Huge thanks to everyone for what has been achieved, but above all for where we are going as our growth continues. I would also like to especially highlight our customers and partners, because they kind of take a leap into the unknown and trust that we at Secapp will provide them a quality service, Aho says.
– As Jack Ma, founder of Alibaba Group, says: "When doing sales the first person who will trust you will be Strangers," Aho sums up.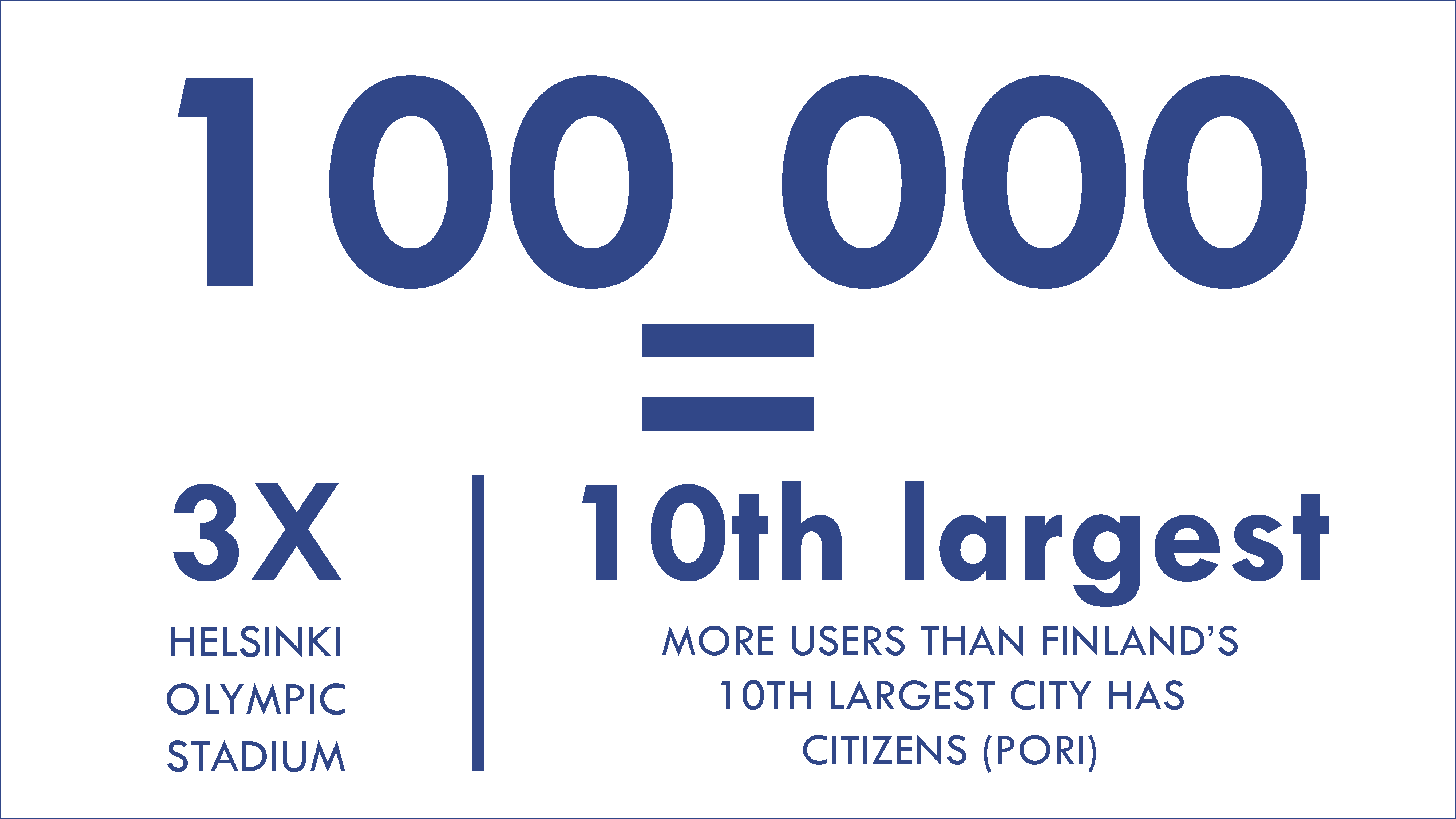 ---
Secapp
Designs, produces and develops a secure application called Secapp for versatile organizational and crisis communication use.
The main features of the application are multi-channel alerting of important people, secure instant messaging and documentation and reporting of critical information.
Operates nationwide in Finland and also in the Nordic Countries, Estonia, the Middle East, Spain and Japan.
Secapp is used by more than 100,000 professionals in more than 600 organizations, including public authorities, educational institutions, public administrations and companies.