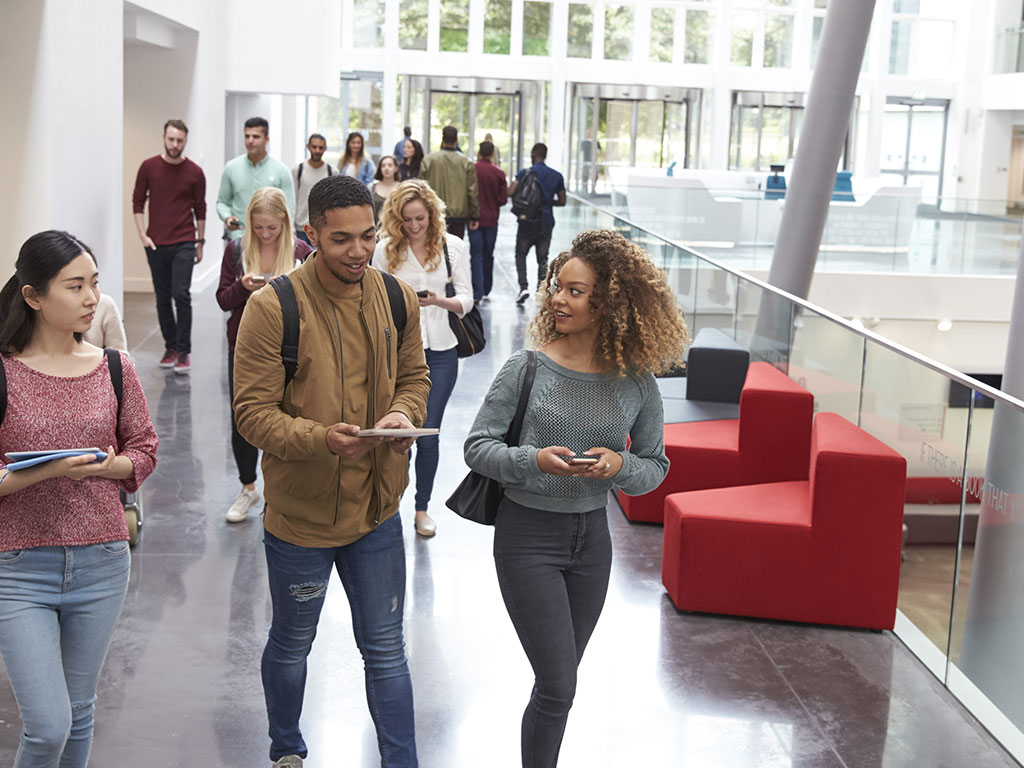 Protect and engage with your campus community 24/7
Do you need an easier way to ensure the safety of your campus, alert and communicate with faculty, staff and students in daily operations and emergencies?
Secapp is a comprehensive alerting, two-way communication, and documentation solution that will help you to stay connected and prepared for any situation, at any time.
Reach everyone on and off campus with:
Instant alerts
Send urgent notifications via app, SMS, email, voice call or desktop to alert and reach everyone in seconds.
Emergency tools and procedures
Provide alerting tools, instructions and up-to-date information on emergency procedures through the app.
Two-way communication
Enable your community to alert and respond to alerts in real-time.
Make sure your alerting is streamlined by integrating your campus alerting, monitoring and surveillance systems to Secapp.
Trusted Solution for Campuses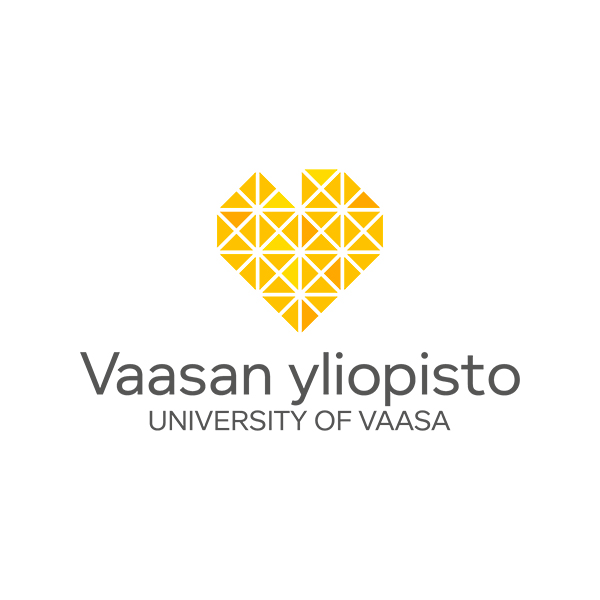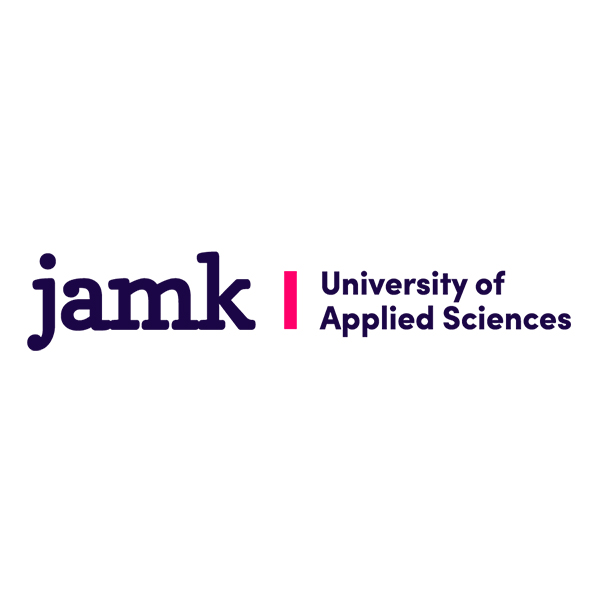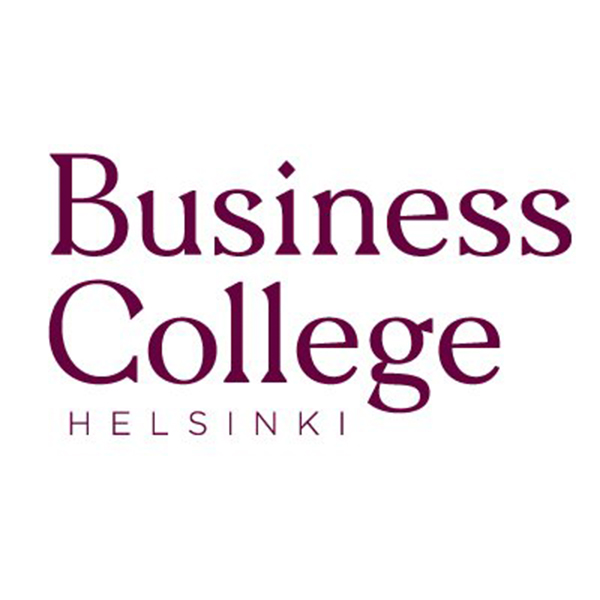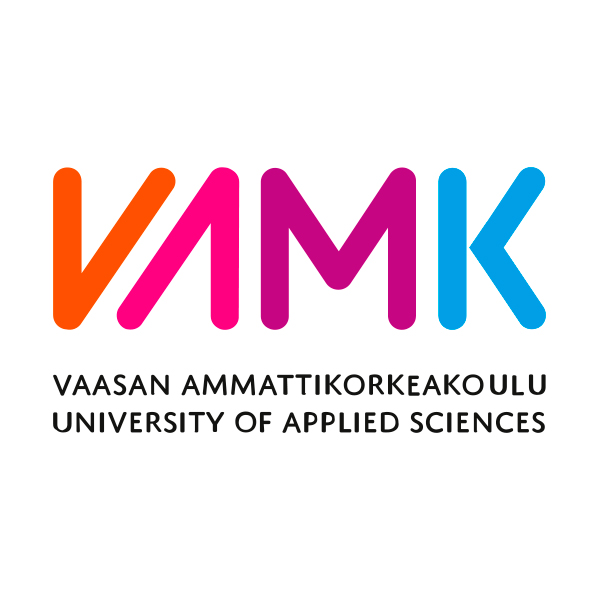 Every Second Matters
Using multiple communication channels to reach your community can save time, resources and ultimately lives. Secapp provides a platform that allows you to blast emergency messages on mobile phones, digital signage, classroom monitors, social media and beyond. 
Take control of your organization's communication and safety needs with OneClick panic buttons, chat and video functions. 
Stay engaged with staff and students: from emergency alerts to day-to-day notifications, Secapp offers a comprehensive solution to keep your community informed and connected:
Streamline communication between faculty, staff, and security teams 
Make it easy to report incidents or safety concerns and for security teams to respond promptly
Ensure everyone is informed and able to respond quickly in case of an emergency
Seamless coordination between teams and departments
Make emergency management easy by integrating alarms, surveillance and monitoring systems with Secapp
In addition to emergency communication, Secapp also offers a dedicated and secure channel for day-to-day communication. The platform is user-friendly and easy to implement, and our team is dedicated to providing top-notch customer service and support.
Take control of your organization's security and communication needs with Secapp. Request a demo today and see how we can help your organization run more smoothly and securely.
Let's Talk!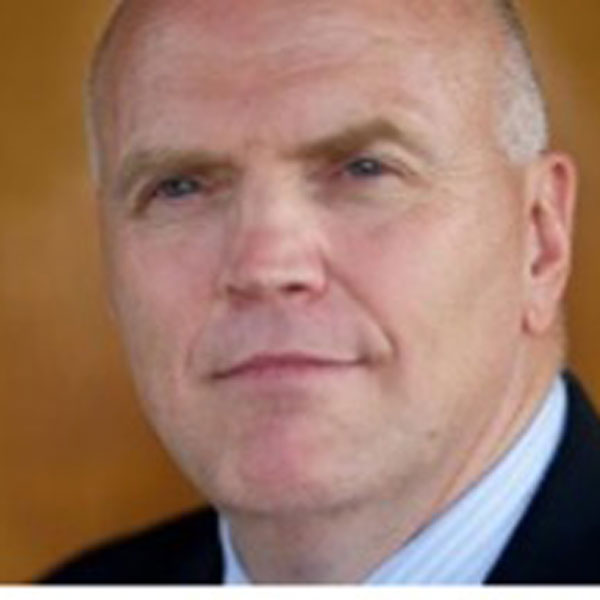 Vernon White
Senior Partnerships Director
+1 613 601 0400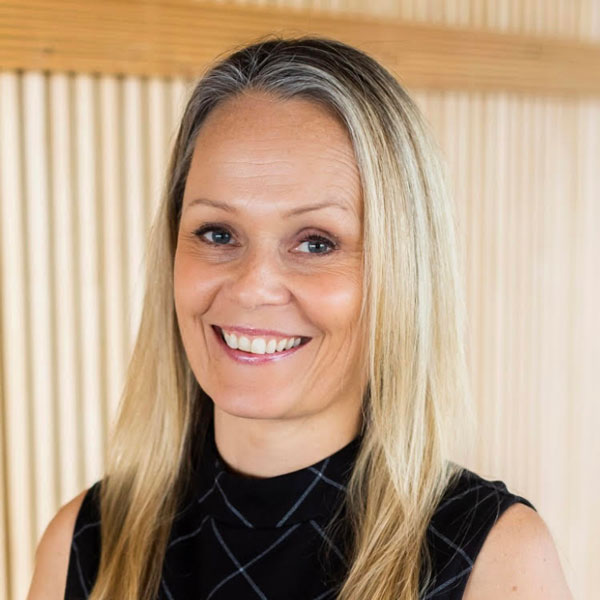 Ira Salmela
Director of International Sales and Marketing
+1 218 213 6080