Secapp – A Crisis Communication App trusted by over 90 000 users globally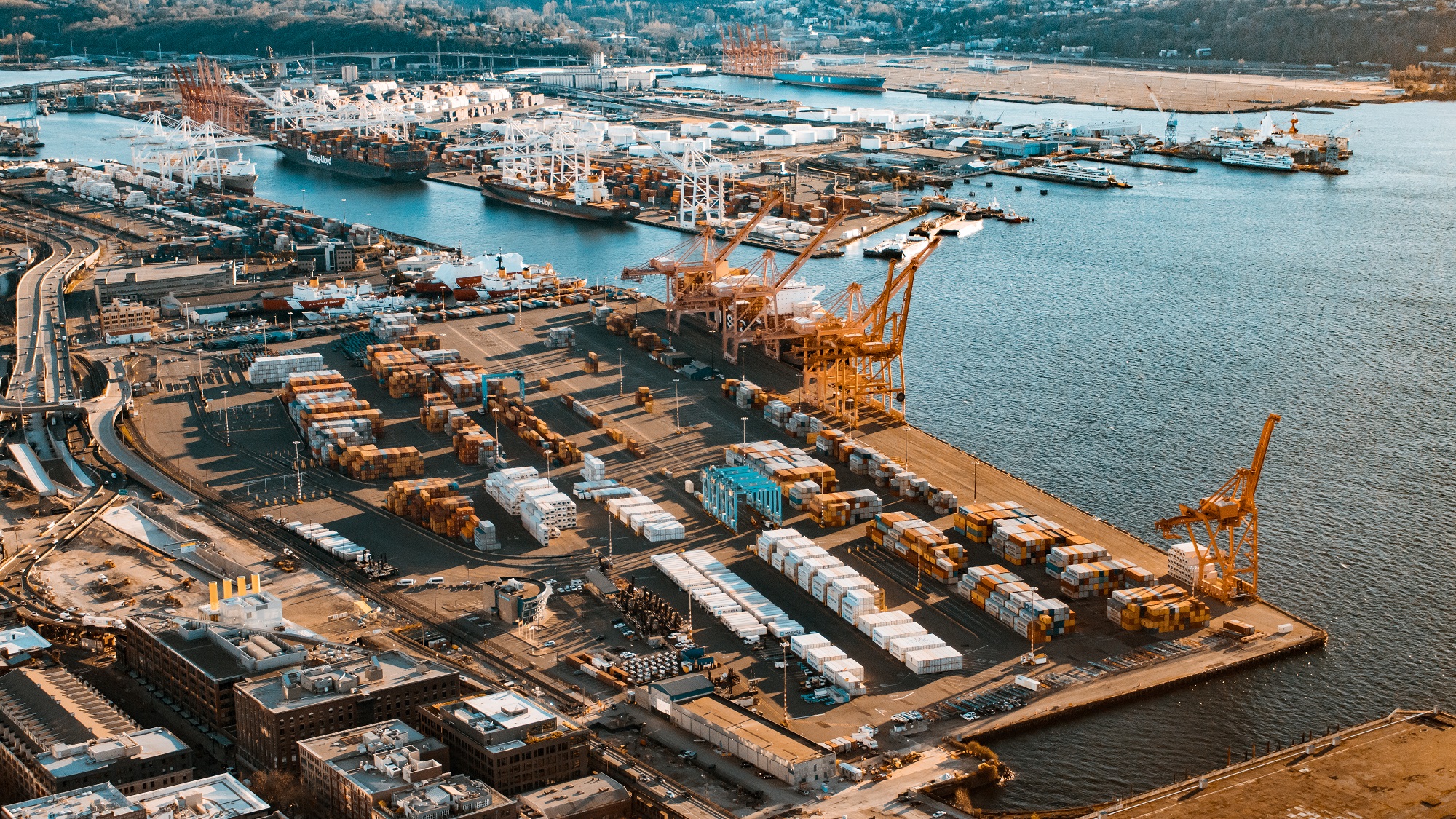 Prepare your organization for unexpected situations with Secapp's Crisis Communication App. Secapp is a software that helps you alert your teams, keep stakeholders informed and make educated decision during critical events.
The increase of civil unrest throughout the world, refugee flows, financial challenges, extreme weather conditions and COVID-19 makes the current world situation truly challenging.
Now more than ever, we see a higher demand for safety, security, and communication solutions to maintain essential services, especially during emergencies.
Organizations that have encountered crisis before have already added more capacity and resources to adapt to the new working model including remote locations, increasing need of information and uncertainty. However, some organizations are still struggling to train their employees and operations to match the demands of the current environment.
Secapp Crisis Communication App is made to help organizations of all sizes to confront their challenges but most importantly, to survive from them.
---
How Secapp Works – Key Features
1. Improved preparedness
Secapp offers alert templates that can be customized for broadcasting messages and instructions that require immediate action from different stakeholders.
For example, organizations can use alert templates for daily operations to give official up-to-date instructions, or for complex public safety-related incidents, and disasters to mobilize large groups of professionals.
These preparedness features also include personnel and asset availability status, and location information when relevant. Moreover, contact details can be managed either directly in Secapp or by automating it fully from HR management systems.
2. OneClick alerting
Secapp allows sending an alert to skilled resources in a matter of seconds thus saving a lot of time from the dispatcher (person doing the alert). Alert messaging in Secapp is designed with emphasis on reliability, ease-of-use, and security.
Alerting is done through different communication channels, making sure that the needed individuals are reached no matter what device they are using. When a situation arises, organizations can send critical information to desired recipients in seconds, be it one person or several thousands. Alerts can be targeted using availability, skill, location information, and user groups.
To make sure that critical alerts do NOT go unnoticed, Secapp can bypass the sound settings, such as silent or "Do not disturb" modes, in devices. The alerted individuals can respond OK or NOK to each alert per their availability. Dispatchers can see the responses and skill sets of respondents in real time – think of it as a modern digital pager that does not require any new devices to operate.
3. Automated alerts
Alerts and messages can also be fully automated by using Secapp APIs (application program interface). This allows Secapp alerts to be triggered by, e.g., external warning systems, nationwide emergency systems and hardwares (for example, programmable fire detectors).
4. Reporting
Secapp allows organizations to collect and report critical information using digital mobile and web forms/checklists that can be sent out automatically to relevant personnel.
In the context of the current pandemia, Secapp checklists are used daily to collect the number of patients, hospital beds, ICU capacity, protective gear, and available personnel nationwide. A combined report is then delivered to the Ministry of Health (MoH).
5. Secure chat and videos
To be able to coordinate operations efficiently, Secapp provides tools for handling real-time communication through secure chat and videos.
Encrypted 1-on-1, group, and alert-specific Secapp chats and videos allow real time discussions as well as content exchange between key personnel in both daily operations and critical situations. Cross-platform Secapp chats and videos can be used with app and web clients.
---
Crisis Communication App Benefits for Companies
Immediate alerting from any device (iOS, Android, computer, Windows software). Alerting can be done by groups, skills and licences. No need for heavy calling or emailing operations.
Integrate Secapp to your own systems or those provided by a third party.
Secure, 2-way chat and video connection for discussion, consulting and additional information.
Manage urgent work 24/7 from your mobile device or laptop.
Coordinate large-scale operations efficiently and even across organizational borders.
Collect critical data to create situational awareness and make educated decision.
Inform stakeholders about events that could impact your company's reputation or core business.
With Secapp you won't waste time to get your crisis management team up and running!
---
Learn more
Learn more about Secapp and its versatile features: This is Secapp
Customer Testimonials
See how our customers use Secapp Crisis Communication App: Customer Testimonials
---
Contact us
We are more than happy to introduce you more about Secapp Crisis Communication App and its features!
---
Secapp
Designs, produces and develops a secure Crisis Communication App called Secapp for versatile organizational and crisis communication use.
The main features of the Crisis Communication App are multi-channel alerting of important people, secure instant messaging and documentation and reporting of critical information.
Operates nationwide in Finland and also, for example, in the Nordic Countries, Estonia, the Middle East, Spain and Japan.
Secapp is used by more than 90 000 professionals in more than 600 organizations, including public authorities, educational institutions, public administrations and companies.